Properties Maintained
The Hurd House Museum & Barn
25 Hollow Road
Woodbury, CT 06798
Our Main Property where most of the magic happens, located at 25 Hollow Road in the Woodbury Historic District.
Open for Tours on Sundays and by appointment, June-October.
Old Town Hall
Our records keeping location, contact us for a research appointment.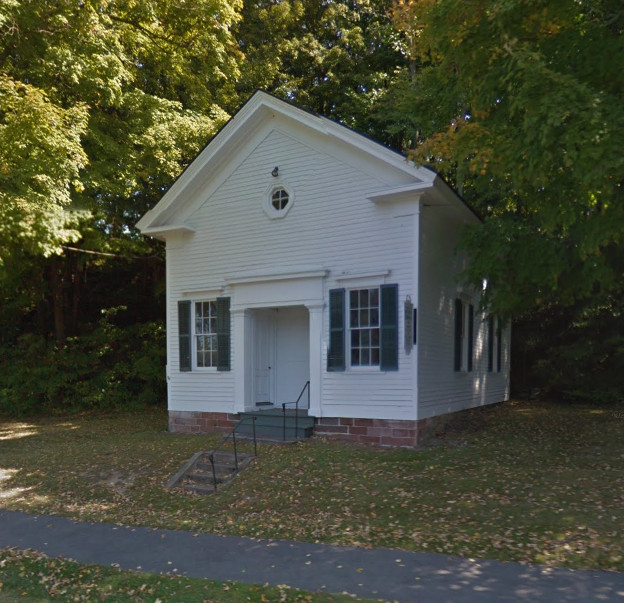 The District #2 Schoolhouse
Main Street South (at the junction of Main Street S & Hollow Road)

Tours are given by appointment.

Please call 203-266-0305 or e-mail hurdhousect@yahoo.com
The Blacksmith Shop
Currently Woodbury Floral Designs
15 Hollow Road
Woodbury, CT 06798